The Answers to Life's Purpose
~fulfilling your fondest hope~
Welcome to your Church on the World Wide Web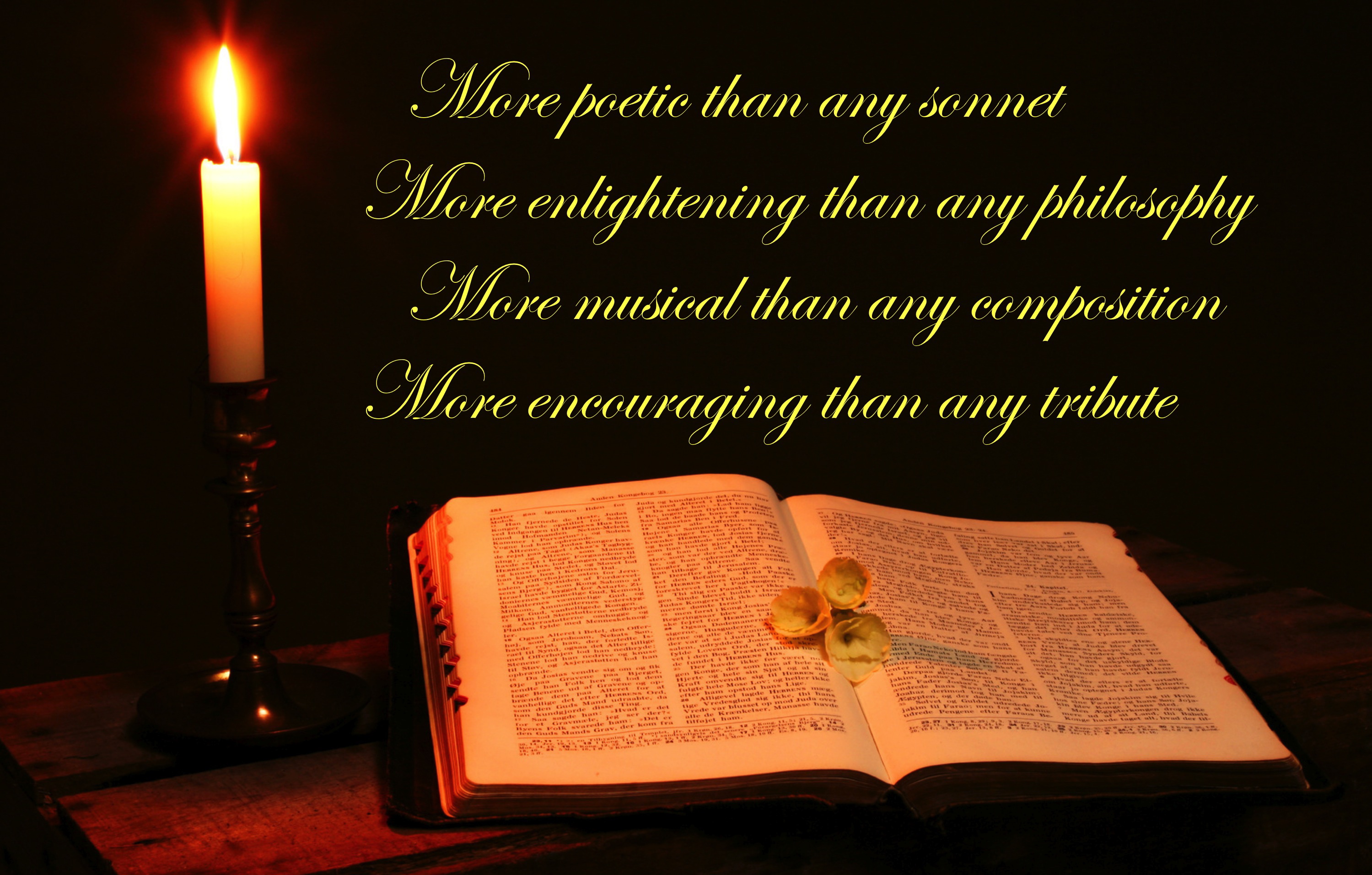 Everything that touches your heart...
Everything heroic & compassionate...
Everything of true & lasting value...
Finds its origin in the Story of Jesus
To one purpose...

"...that your joy might be full." ____________________________________________


The Creator, GOD, Through Whose Command Life Began, has endowed man with every gift to provide his deliverance from the heartache, toil and death of this world. All that humanity has been denied concerning justice, mercy and love, GOD will restore and lavish His treasures upon His children. How do we know this to be so? The Book we call the Holy Bible. Miraculously preserved, the knowledge of GOD'S Redeeming Victory for the human race has been recorded for all who desire to learn. In this Book is recorded every conceivable dream of the human heart, and how each is assured of its perfect fulfillment as evidenced by the many prophecies for the "new earth" that GOD has revealed by His Word. As it is written, "Mine elect shall long enjoy the work of their hands." "So shall My Word be that goeth forth out of My Mouth: it shall not return unto Me void, but it shall accomplish that which I please; and it shall prosper in the thing whereto I sent it. For ye shall go out with joy, and be led forth with peace: the mountains and the hills shall break forth before you into singing, and all the trees of the field shall clap their hands. Instead of the thorn shall come up the fir tree, and instead of the brier shall come up the myrtle tree: and it shall be to the LORD for a name, for an everlasting sign that shall not be cut off." "Affliction shall not rise up the second time." Isaiah 65:22; 55:11-13; Nahum 1:9.

Life on Earth today is shackled to a system of government that brings everything to an end. GOD never intended this to be. But freewill beings have taken GOD'S greatest gift next to life, the liberty of choice, to disregard the laws of Utopia, laws we know to be true in our heart and yet war against. As a result, all life is perishing. And without the intervention of our Creator to undo the harm that has been done, none would escape to see the dreams of humanity fulfilled. This Church on the Web called Commandment Keepers will examine the ethical logic of both our dilemma and our deliverance.

To accomplish GOD'S work of saving His children from the clutches of sin, He has given every man, woman, and child the right of entry to His willing gift of His Spirit to build understanding to appreciate His promises to fulfill human wish in accordance with human ideals. Throughout history the Holy Spirit has spoken tenderly with "a still, small voice" to the minds and hearts of His children held in the bondage of the surrounding misunderstanding and suicidal behavior that rules every government of Earth.

In addition, GOD'S Spirit has been assigned the responsibility to provide the whole human race with what we know as the Holy Bible, a collection of sixty-six books recorded through the hands of GOD'S faithful servants, the prophets, that everyone have access to the only Guide that answers the questions of life's history and destiny in accordance with human ideals. Under the tutelage of the Holy Spirit the Bible's writers span a time from 1,400 B.C. to 100 A.D. From Moses to the Apostle John, these lessons are priceless for the blessing of life: revealing every strength and weakness of human character.

This One Book has influenced standards of living for every human being on Earth. Its influence on civilization far exceeds that of all other books—combined. It has ignited the greatest movements to deliver man from his struggles, and likewise it has been used to carry out the most heinous crimes to ever be committed, in GOD'S Name. None have been more read, nor cherished—nor misused. Throughout the Dark Ages humble men, women, and children laid down their lives to preserve its pages. They were condemned to the torture, the prison, the galleys, the sword: simply because they shared its message of GOD'S call to repentance from life-destroying sins with the promise of salvation through Jesus Christ (not the church). Men were murdered by religious hypocrites simply because they worked to translate the Bible into various languages so that the common man could learn the lessons GOD desires all to learn, for both their earthly and eternal safety. Untold thousands were burned at the stake simply for believing principles of decency and civility that it clarifies. And whole nations have fallen because men have slandered its message and continue to do so. It has inspired every productive foundation of today's science, medicine, government and family life. Every noble principle of the Declaration of Independence, the Bill of Rights, and the Constitution: everything from freedom of speech to separation of church and state: all that "is holy, and just, and good" is founded on the words and teachings of Jesus Christ.

The Commandment Keepers Church website is solely devoted to share the nutritional value of this book, not only for your physical health, but to fortify your intellectual and spiritual strength as well. To learn the lessons GOD teaches is a muscle worth exercising. After reviewing all subjects addressed on this website, you will have the knowledge to stand through every challenge you face in life, for this is the grand promise of the Holy Bible to all who seek to understand why things are the way they are: "Seek ye out of the book of the LORD, and read: no one of these shall fail." Isaiah 34:16. Taking these words to heart, you will discover the true meaning between love and hate, friendship and betrayal—courage and cowardice.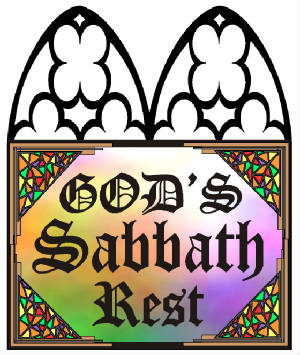 Provided for your study and growth in knowledge are tangible and practical resources bridging human aspirations with the written promises to fulfill each and every one beyond all expectations as recorded in the personal dictations of the GOD of Creation through His servants the prophets and Jesus Christ. The resources include:
1. GOD'S Sabbath Rest Church includes story pages answering the essential questions on the history and destiny of humanity.
2. All materials on this website are usable for personal study and sharing. Simply highlight the passages of interest, then copy & paste to your word processor for printing and arranging according to your preference.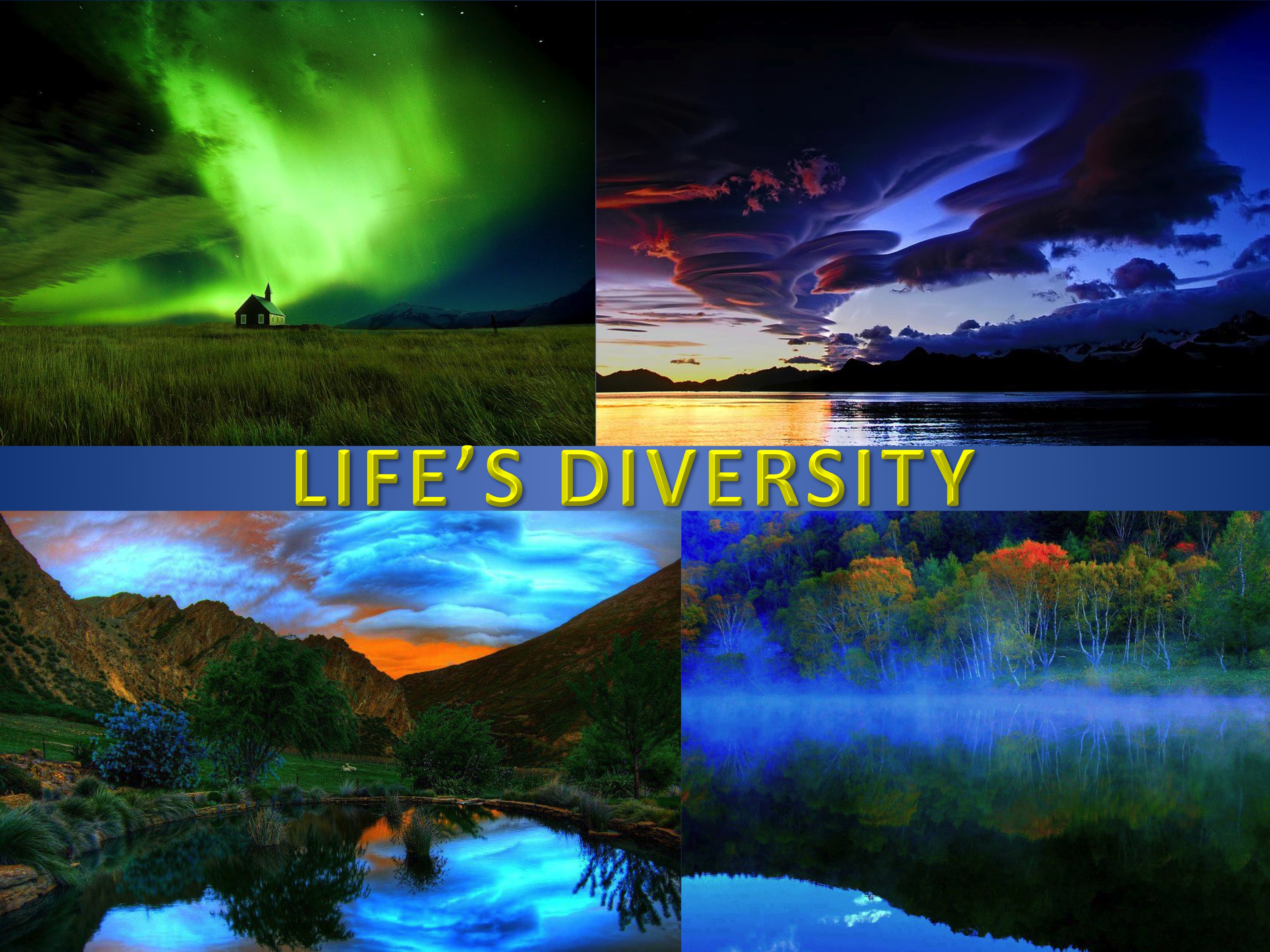 _______________________________

Whether you are of Native American, European, Eastern, Asian or African descent, all of us were provided with an inborn sense of justice, mercy and love. Each was born with a desire to receive and express compassion and hope. These universal traits are as the involuntary functions of the human body: the beating heart and the breathing lungs. Therefore, we had no choice in our inheritance: its character, nor circumstances of our individual lives. In those things where we had no choice we look to GOD for the fulfillment of human needs: needs that this world is incapable of providing.
It is the goal of this fellowship to provide you with brief and concise answers to life's basic questions in light of our identical nature, needs and expectations. While you are sure to have strengths that I do not, and weaknesses that may not have a hold on me, we, corporately are called by GOD to pool our strengths and lift one another when our weaknesses bring us low. It is this fellowship of believing GOD for a future world without struggle that softens the blow of today's afflictions. Our faith binds us. Our love unites us. Our Savior will come and redeem us
_______________________________